Personalized B5 Notebook Cover Leather A4 Document Holder
Personalized B5 Notebook Cover Leather A4 Document Holder
Want to give your notebook an ultimate level protection to make it usable for a lifetime?  LeatherNeo has been continuously providing high-quality, best valued B5 notebook leather covers in the leather market for years. It is our aim to develop exclusive and premium quality leather products for clients across different fields. Our online store is enabling us to provide top-quality products at the most competitive prices. 
Whether you use your notebook to organize your daily life or write down your thoughts, the cover will make your notebook completely handy. This leather notebook cover is available in several colors with a super fine and nice texture. If you want something quite simple, effective, stunning, and inexpensive then LeatherNeo platform is the most appropriate one for you. 
Get Your B5 Notebook Leather Cover Personalized to Make It a Special Gift
The cover can be traditionally debossed with your chosen initials to add an extra personal touch. Add the personalization content to the "Personalization Lined 1&2" box. Our default emboss in Gabriola or time new roman font. and the default size is pending on the item size to make sure the embossing the best looking.
Leather A4 Document Holder Material and How to Care
Our leather supplier creates all their stylish leather material using rugged and raw cowhide leather that is filled with premium quality control. It is a unique and captivating natural leather in its rough state. Leather marks can form a subtly patterned testimony of a healthy cow and are a mainstay of genuine top grain leather.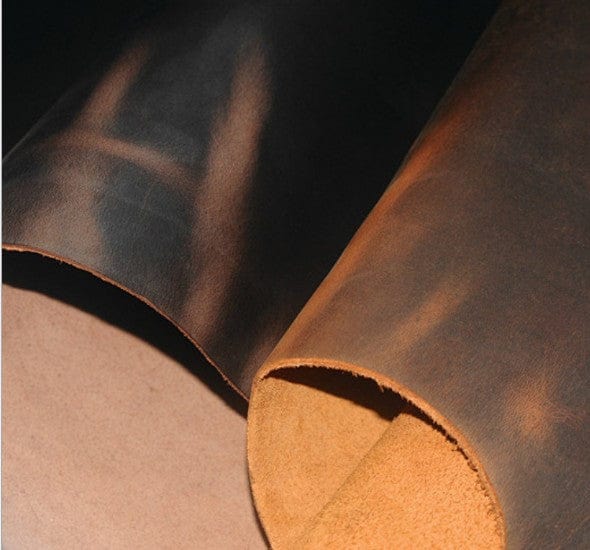 Leather is a living material. Wrinkles and scars can be seen on the skin due to its natural structure.Skin is a living material. Wrinkles and scars can be seen on the skin due to its natural structure.
About Personalization
LeatherNeo is a great leather goods store with unique designs. We supply leather goods that are beautifully crafted and personalized to your needs. We do provide customized products that are designed according to your requirement and taste. We always try to serve them with the best quality service. If any product is not stock, we will refund the complete amount.
1 Default emboss in Gabriola or Times New Roman font.
2 Default fonts size: we will choose the best looking size according to the item size.
About Shipping
We always try to ship orders within two to four business working days. And if we have much orders to deliver then the order might get delayed by few days. We hope that our customers understand our terms and continue to purchase.
1 We usually ship your orders about 2-5 days later on average
2 According to our experience, the shipper will take 8-18 days to worldwide for normal shipping
We found other products you might like!